An early morning single vehicle accident at US Route 50 and MD Route 424 has sent 5 people to the hospital, 3 with life threatening injuries.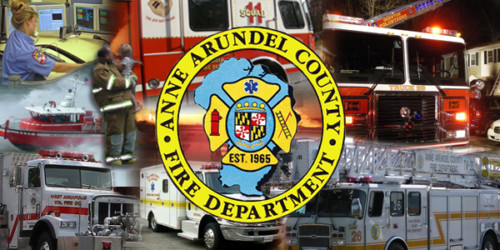 The accident happened shortly before 4am; yet authorities were not notified for nearly thirty minutes. Initial responders immediately requested three helicopters to transport the patients and mutual aid from nearby Prince Georges County Fire Department.
According to a fire department spokesperson, two patients were flown to Maryland Shock Trauma Center in Baltimore, one was flown to the Prince Georges County Trauma Center, and two more were sent to Anne Arundel Medical Center with serious injuries.
The Crofton Patch is reporting that the trauma patients were a 21-year old female, a 23-year old male,and a 19-year old male.
A full report from the Maryland State Police has not yet been released with additional details.
Category: Breaking News, NEWS, OPINION