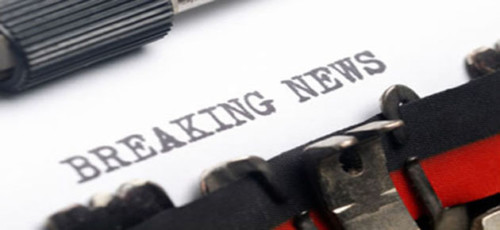 The Board of Education of Anne Arundel County today voted against entering into a Memorandum of Understanding with the City of Annapolis centering around a proposal to build a parking garage and mixed use development along Compromise Street in downtown Annapolis.
Board members voted 8-0 to support Superintendent Kevin Maxwell's recommendation against entering into the MOU. Board member Eugene Peterson abstained from the vote because he is a City of Annapolis employee.
The MOU would have allowed the city to pursue a project with a private firm that would construct the garage in addition to office and retail space. As proposed, the project would have utilized part of the current parking lot at Annapolis Elementary School, which will be undergoing extensive renovations beginning this summer.
In comments prior to the vote, Board members expressed concerns about the garage's impact on the Annapolis Elementary School construction timeline and the loss of a playground which is located on city property adjacent to the school and used by students during recess and other outdoor activities.
Source: AACPS
Related articles