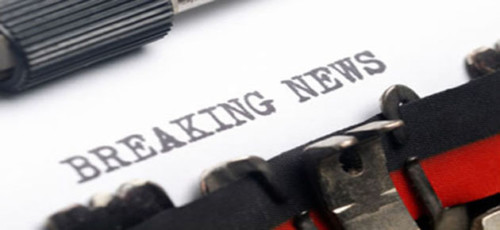 Alderman Sheila Finlayson has called for an emergency meeting on Monday, April 16, 2012 to bring the matter of the Compromise Street Garage to a premature vote before the City Council.
The garage has been a hot topic for many downtown residents, in particular the Annapolis Elementary School PTA which currently utilizes a city owned park for recreation. The park is located on the proposed site of the garage.
The resolution calls for negotiations with Compromise, LLC for the lease on the building and to work with the Anne Arundel County Schools to facilitate their timetable for reconstruction of the adjacent Annapolis Elementary School on Green Street.
You can read the resolution and the request here.
Related articles
Category: Breaking News, NEWS, OPINION