Please share this post with your Facebook friends. The broader the reach, the better chance of this guy being found. Click the "recommend" icon above.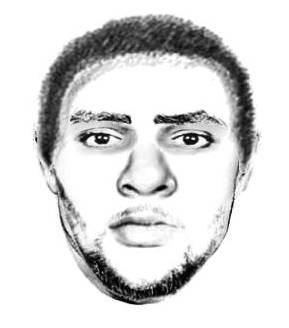 The above suspect is being sought in reference to an active Sexual Assault Investigation. The assault occurred on November 8, 2010, around 7:11 p.m. in the area of the 8100 block of Scenic Meadow Drive in Laurel, Maryland.
Description: Black Male with a "chunky" build
Facial hair with razor burn / bumps
Approximately 6'0" Tall
Early 30's
Last seen wearing a maroon hooded pullover sweatshirt, dark colored sweat pants and white shoes.
If anyone has information about the above suspect, please contact Detective J.R. Hartzell of the Sex Offense Squad at (410) 222-3750.
Category: NEWS