Cohen Rebuilding Warchest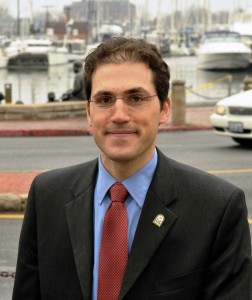 Annapolis Mayor Joshua Cohen is hosting the first fundraiser of his administration on January 26, 2010.
The breakfast event will be from 8:00am to 9:30am at The Rockfish at 400 Sixth Street in Annapolis. Tickets are $75 per person and sponshorships are available at the $500 and $1000 levels.
Payments are being accepted at www.cohenformayor.com.  If you are interested in sponsoring the event, please contact Kathleen Nieberding, Political Director at [email protected].