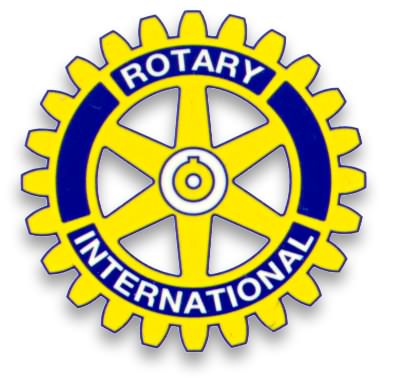 The Rotary Club of Annapolis has announced upcoming speakers for January and its annual Navy Night held at the Naval Academy.
Jan. 7 – Dr. Kevin Maxwell, superintendent of the Anne Arundel County Public Schools, will speak at the meeting at noon at the Annapolis Yacht Club on Compromise Street.
Jan. 14 – The speaker is Navy Rear Admiral (Select) Matthew Klunder, 83rd Commandant of Midshipmen, Naval Academy; Class of 1982 graduate; and aviator. The annual Rotary-Navy Night is held in lieu of the Thursday luncheon and is the Annapolis Rotary Club's oldest tradition, dating from 1932. It will be held from 6 to 9 p.m. in the Bo Coppedge Room of Alumni Hall on the academy grounds, with a cash bar, hors d'oeuvres, wine, and a three-course meal. The cost is $10 for Rotarians and $40 for guests; payment will be collected at check-in. All participants must register in advance with Nate Bailey at 410-562-1778 or [email protected] in order to ensure gate access at the academy.
Jan. 21 – Classification talks will be given by two members, who will discuss their careers and involvement in Rotary. The meeting will be held at noon at the Annapolis Yacht Club.

Jan. 28 – Chris Ward, deputy vice president, Alliance Development, Pharmaceutical Research and Manaufacturers of America, and former president of Ward Health Strategies, is the guest speaker at noon at the Annapolis Yacht Club
For more information on the Annapolis Rotary Club, or to attend a meeting, contact John Weese, membership, at 410-980-6115. The Web site is www.annapolisrotary.com.